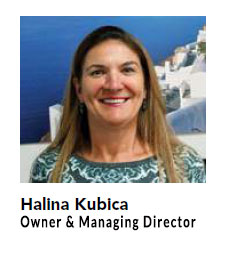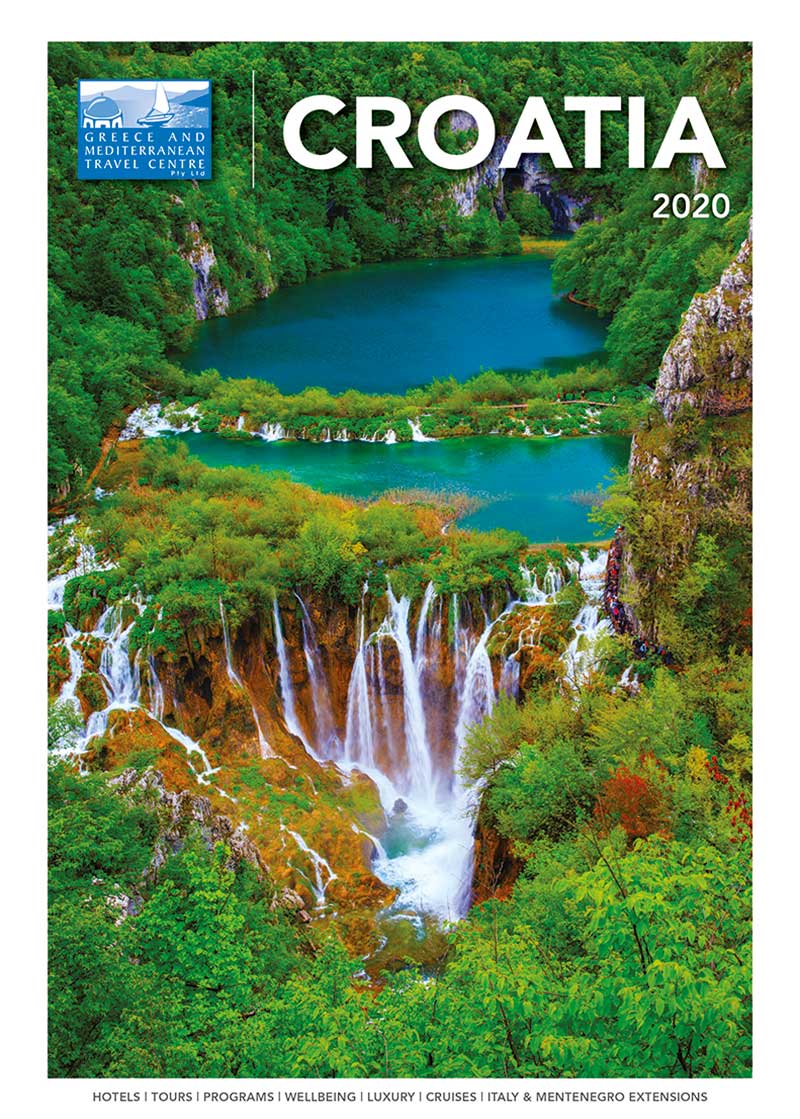 ---
Welcome to
Croatia
Croatia is still undiscovered in many ways!
Not only does it have picture perfect baroque buildings, a café culture to rival Rome and beautiful unspoilt beaches, Dubrovnik is now a UNESCO World Heritage site and Split was one of the filming locations for Game of Thrones!
I can't recommend Croatia enough because it's one of those countries that offers diversity, history and cultural contrasts whilst still being convenient and charming.
Let us show you the hidden charm of Croatia. There's truly something for everyone.
About Croatia
With its unspoilt villages, beaches, Roman and Medieval Ruins, Croatia is a traveler's paradise with something to indulge everyone. Explore the Dalmatian Coast with its UNESCO heritage listed buildings in Dubrovnik or Split, unearth the capital of Zagreb, a gem in its own right or uncover the natural beauty of any of the 900 islands, bays, coves, beaches and cliffs.