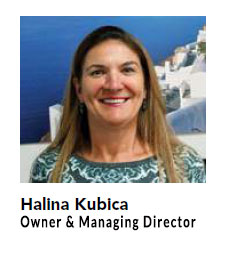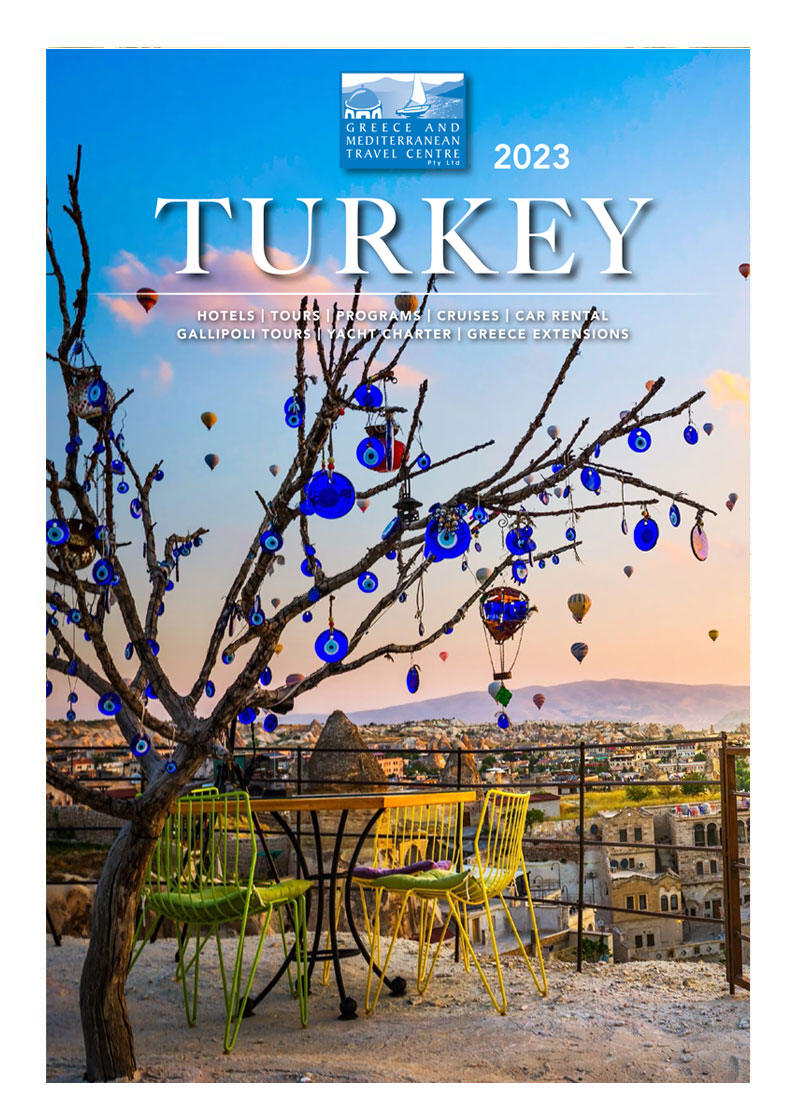 ---
Welcome to Turkey
Turkey wraps you up and pulls you in with it's amazing food, beautiful beaches and striking architecture.
For me it's the atmosphere that makes a trip here worthwhile, from the exotic Grand Bazaar and Blue Mosque, to the walled Topkapi Palace.
Turkey also has vast open spaces and massive mountain ranges with fertile valleys, something to captivate all types of travellers. Take a Balloon flight at sunrise over Cappadocia and admire one of the world's most ancient and stunning landscapes.
Let us share the history and culture of Turkey with you so you can experience the warmth and generosity it has to offer.
A very special experience awaits you
We have Turkey completely covered with a selection of travel styles and itineraries to suit everyone. All of our programs include special deals with hand-pick hotels, tours, transfer and cruise providers, which makes our Turkish packages perfect for travellers interested in value for money and those looking for a wonderful experience.