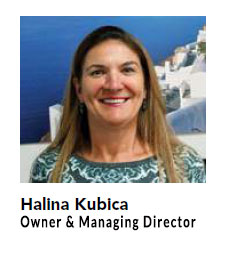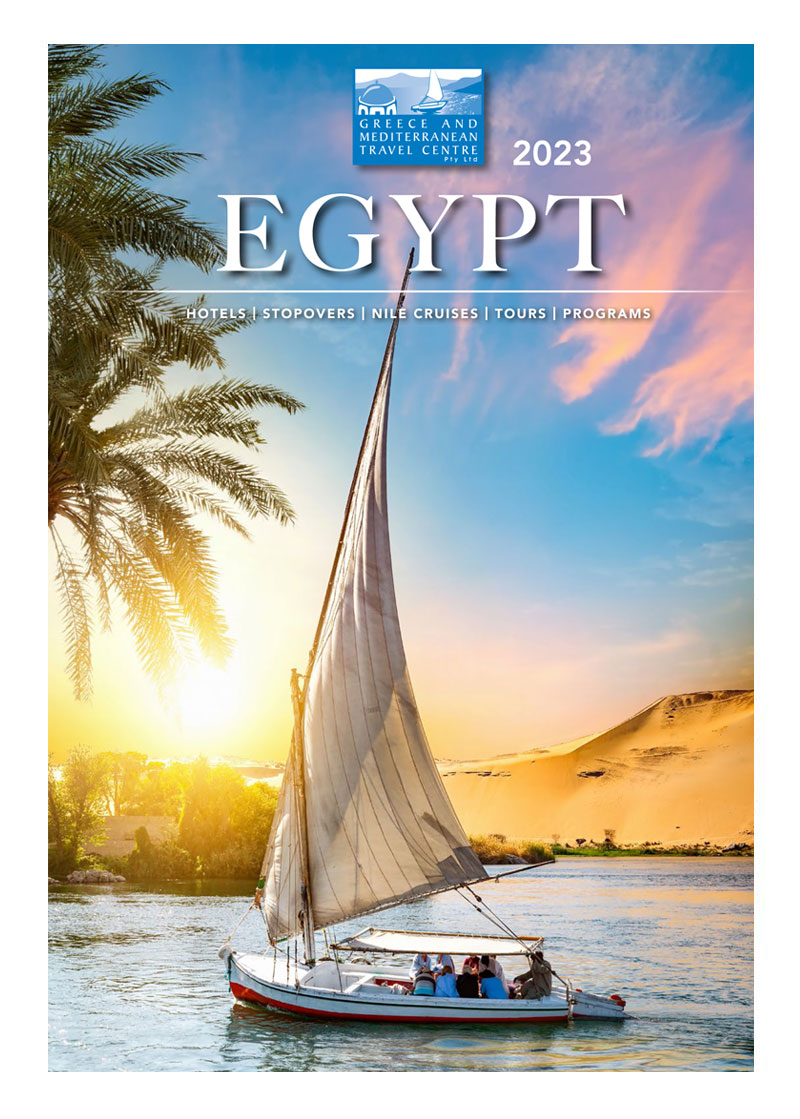 ---
Welcome to Egypt
I love the iconic and exotic charms of Egypt, home of the Pharaohs, Valley of the Kings, and one of the most significant archaeological discoveries in history – the tomb of Tutankhamun.
I prefer to experience Egypt a little differently than others because you can't beat a luxurious river cruise down the Nile. Not only do you get to tour the stunning wonders of Egypt, you also get a view like no other, and sunsets others can't even imagine from the comfort of the boat.
Let us show you the welcoming land of Egypt full of character, colour, and rich history.
About Egypt
Wherever you turn in Egypt, you will be amazed by the history, the culture and the friendliness of the locals. This cradle of civilisation is a living museum which attributes its mysteries to its ancient and current culture. Walk through history, past the Pyramids and numerous temples throughout the country including Abu Simbel, the location of Ramses II, and the four colossal statues.