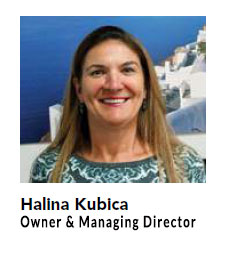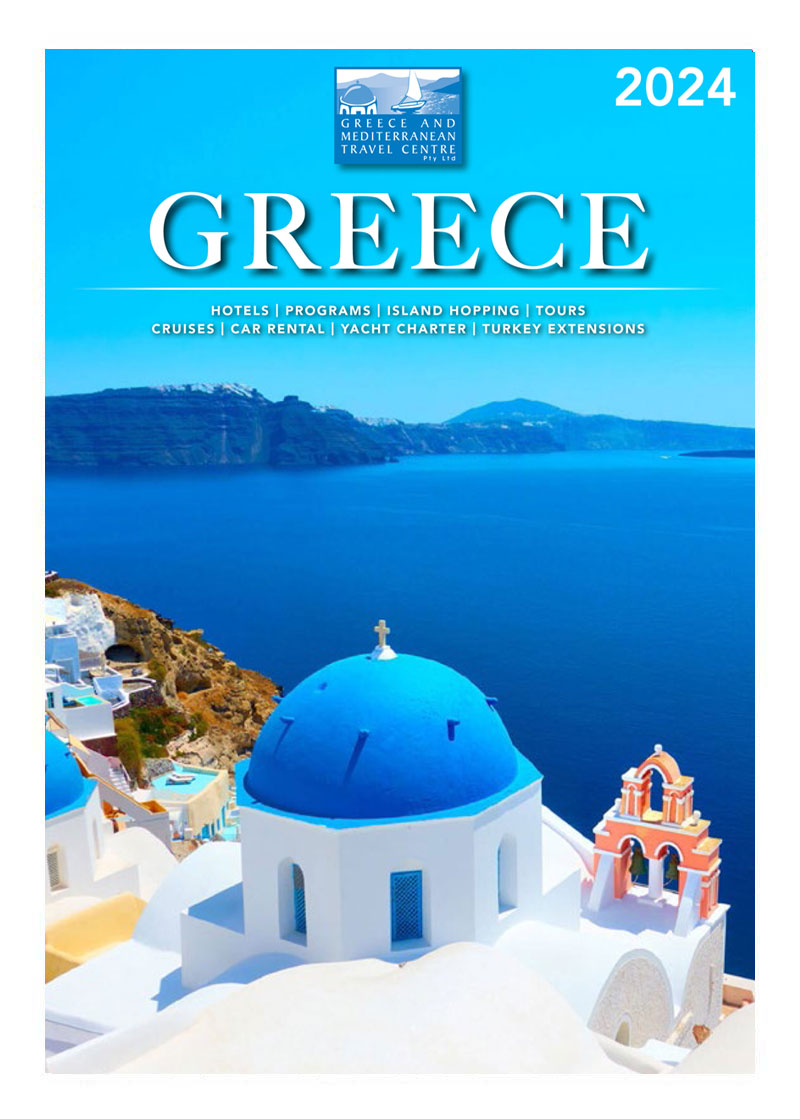 ---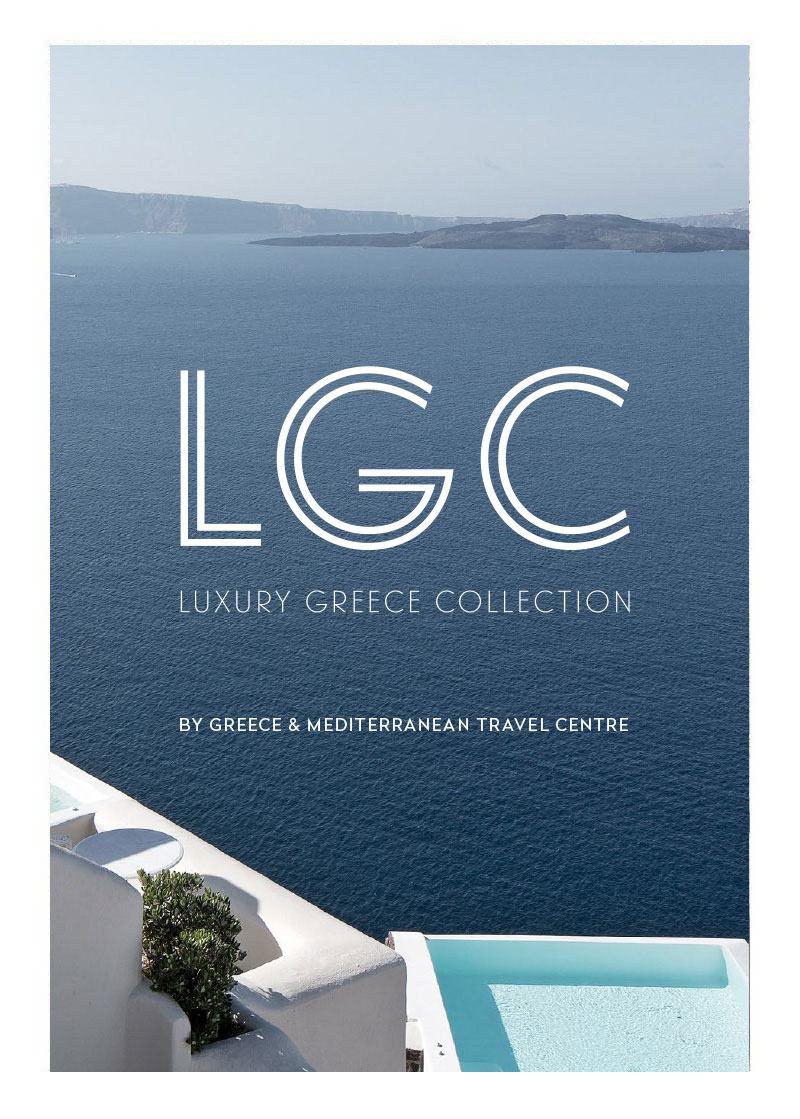 Welcome to Greece
As my second home and where Greece and Mediterranean Travel Centre began, Greece holds a special place in my heart. Its hidden gems are still exciting for me to share and I love being able to offer the traditional Greece, known only to locals, as well as the popular ancient treasures Greece is renowned for.
It always surprises travellers when they discover there are 227 idyllic inhabited islands, stunning ruins, and mountainous mainland to explore of unique beauty and rare customs.
Sampling freshly cooked local food at the small taverna with the stunning backdrop of the Aegean Sea is the highlight of each of my trips and I hope will be yours too.
Let us show you Greece like you've never imagined, so you can experience a little piece of our home.
About Greece
Because of its geographical position, Greece was a crossroad of civilisations that have left their traces everywhere. Amazing architecture, unique daily life, local customs and all forms of popular art can be found in the various regions of the country. The visitor can come into contact with Greek history from the Paleolithic Era to the Roman Period in the hundreds of archaeological sites, as well as in the archaeological museums and collections that are scattered throughout the country.