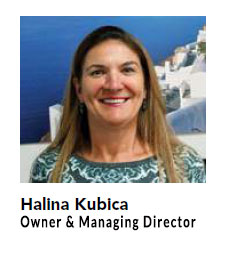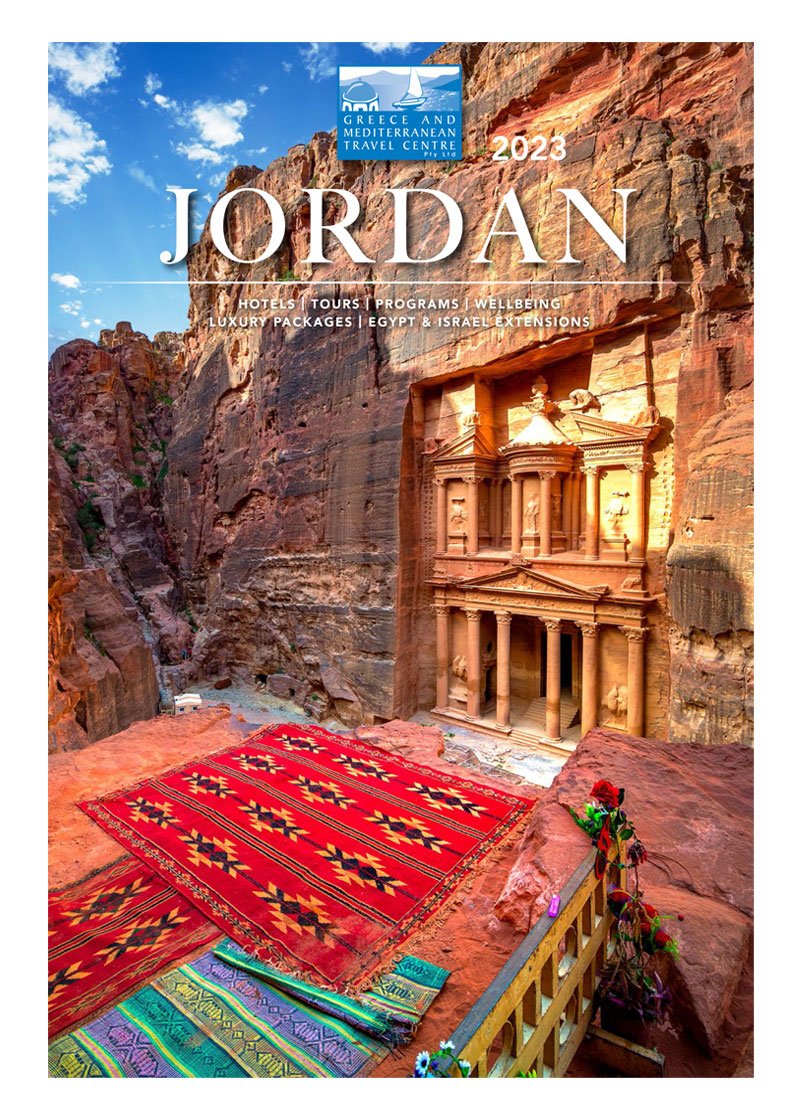 ---
Welcome to Jordan
I find Jordan to be a land of mesmerising beauty with distinctive historical sites, unique desert landscapes and rich culture.
With food as a cornerstone of Jordanian society I recommend the famous mezza and sweet tea with sage or mint!
Whether you want to explore the Bedouin camps or the souks and discover a dazzling array of handmade gold and silver work, you can't go to Jordan without visiting the 2,000 year old 'lost city' of Petra, now a UNESCO World Heritage site.
Let us show you Jordan, a land where you'll find inspiration, motivation, and rejuvenation.
Choose your travel style
We have Jordan completely covered with a travel style to suit everyone. All of our programs include special deals with selected hotels, transfers and tours providers, which makes our Jordan getaways perfect for travellers interested in a value for money and wonderful experience.