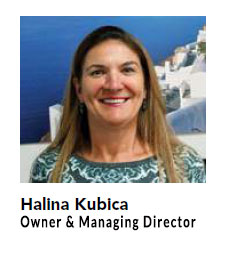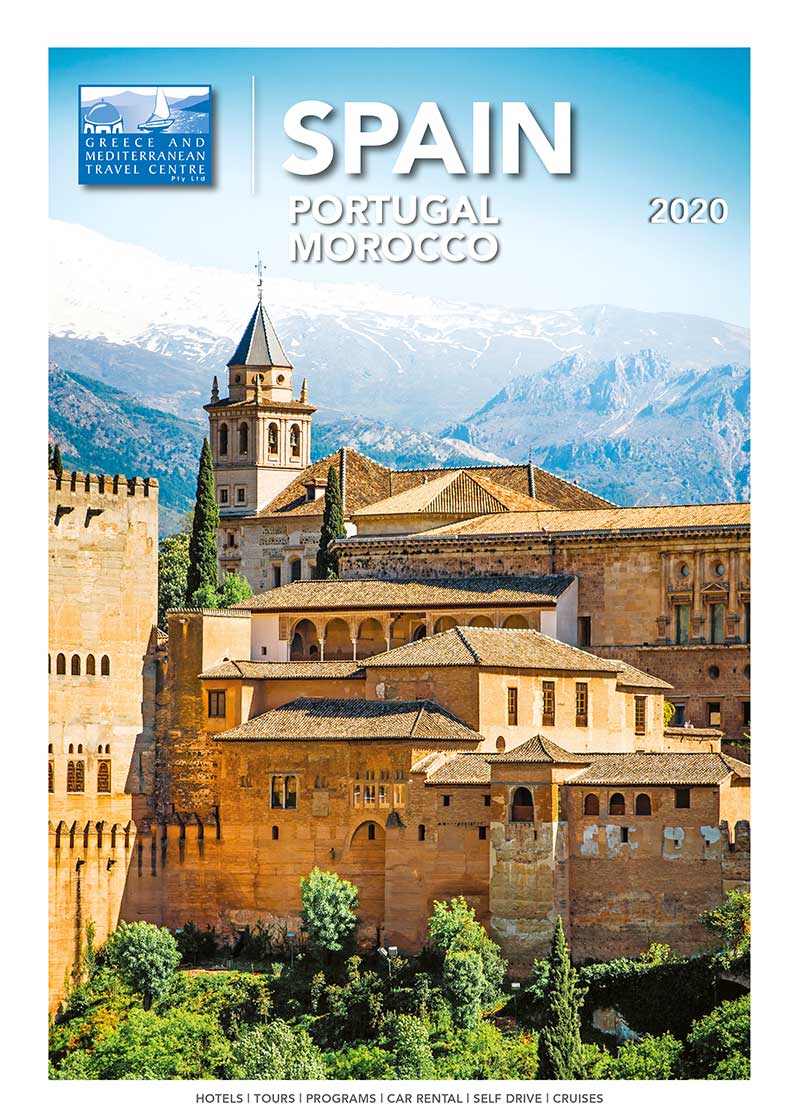 ---
Welcome to Spain
Spain, Portugal and Morocco are a cultural trio of absolute delights to be discovered.
I feel many travellers overlook Spain when trying to plan a memorable trip, but It's not all busy resorts and tourist hot spots if you know where to look.
It's the home of the culinary delight, Spanish Tapas, an incredible dish that you must try from its traditional home. I'm also always excited to visit the ancient bustling medinas in Morocco, they're so vibrant and full of life, it's an experience you're not likely to forget.
Whether you want to spend time in the desolate sand dunes, or travel through the fast-paced city of Marrakech, Morocco is an inviting country full of big flavours, full of colour, and rich in taste. And who could forget the unique beauty and glorious churches in Portugal that has finally been uncovered, another destination you should visit before it's too late!
Let us show you the side of Spain, Morocco and Portugal that you've never seen before.
Choose your travel style
A country which has captivated the hearts of so many tourists for generations, Spain has managed to keep its unique character which makes it one of the most visited countries in Europe. A country which includes a refreshing blend of modern and ancient from the fascinating architectural delight that is the Guggenheim to the Moorish palaces, castles, cathedrals. Wander the streets to discover something new at every turn. Enjoy a country which continues to delight so many people.